Growth on

Children
Children can consume the powder as a supplement with a healthy diet to achieve best growth possible.

Teenagers
Especially suitable for teenagers who are still growing, as well as short people who want to improve overall growth.

Elderly People
Elderly people may also use the powder to provide Calcium and Vitamin D as it helps prevent osteoporosis, brittle bones and keep bones strong.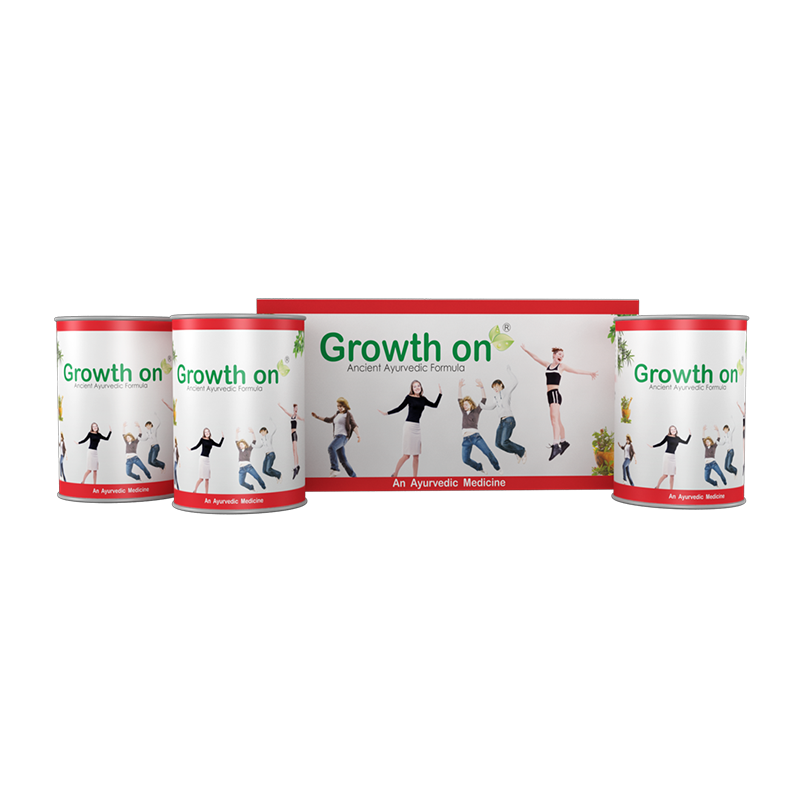 BENEFITS
Helps in boosting the natural process of the endocrine system leading to growth & development of the body.
It is made with all natural ingredients and is safe to use.
Renders great strength to the body.
Improves immunity system and increases bone mass & density.
For all body types. Thickens Cartilage, Ligaments, and Tendons.
ORDER NOW!