Description
Growth On Powder is basically a herbal body growth formula. It can be consumed by both men and women. The course is especially useful for the ages between 8 and 20 years. For effective results, the course should start at an early age. It would naturally help you to grow and make the most of all the lost opportunities.
Since it is a herbal, Ayurvedic product and not to mention, it is completely safe and has no side effects. The best part about Growth On Powder is that it helps overall personality. It is made of various natural ingredients and basically helps in providing all the essential nutrients to your body. It may also help you regain lost confidence through enhancing the overall personality and accentuating your body shape.
It is known that the body stops growing after a certain age. If you have stunted growth there are a lot of issues that you face in your professional and personal life. People who are tall have an appealing personality and a confidence about themselves. There are many professions in which personality plays an integral part. So look no further, Growth on Powder is a natural and safe way to grow your body.
The step by step total growth works wonders for all body types without any side effects as it is a herbal product. Growth On Powder contains Ashwagandha, Shatavari, Gokhru, Vidarikand, Konch Bheej, Shilajit and many more herbs.
Features
---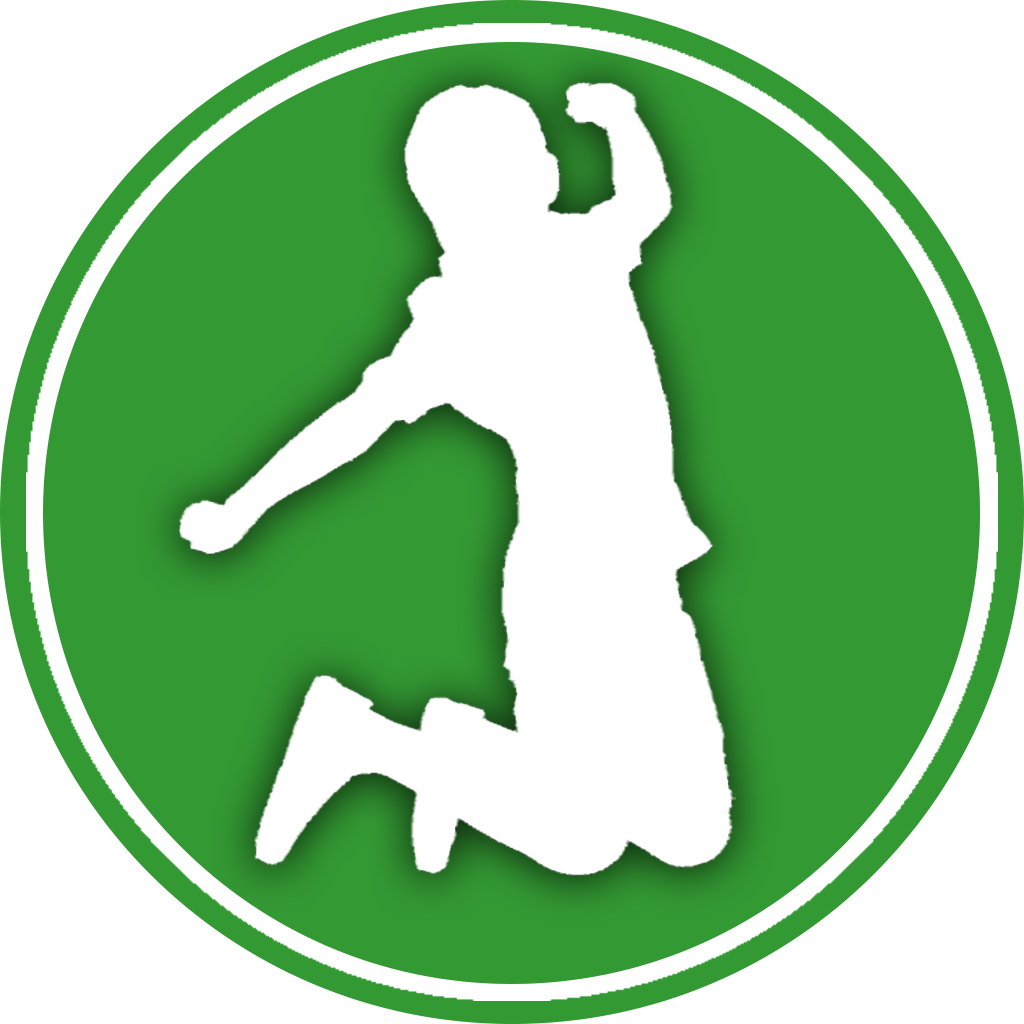 Real & Sustainable Results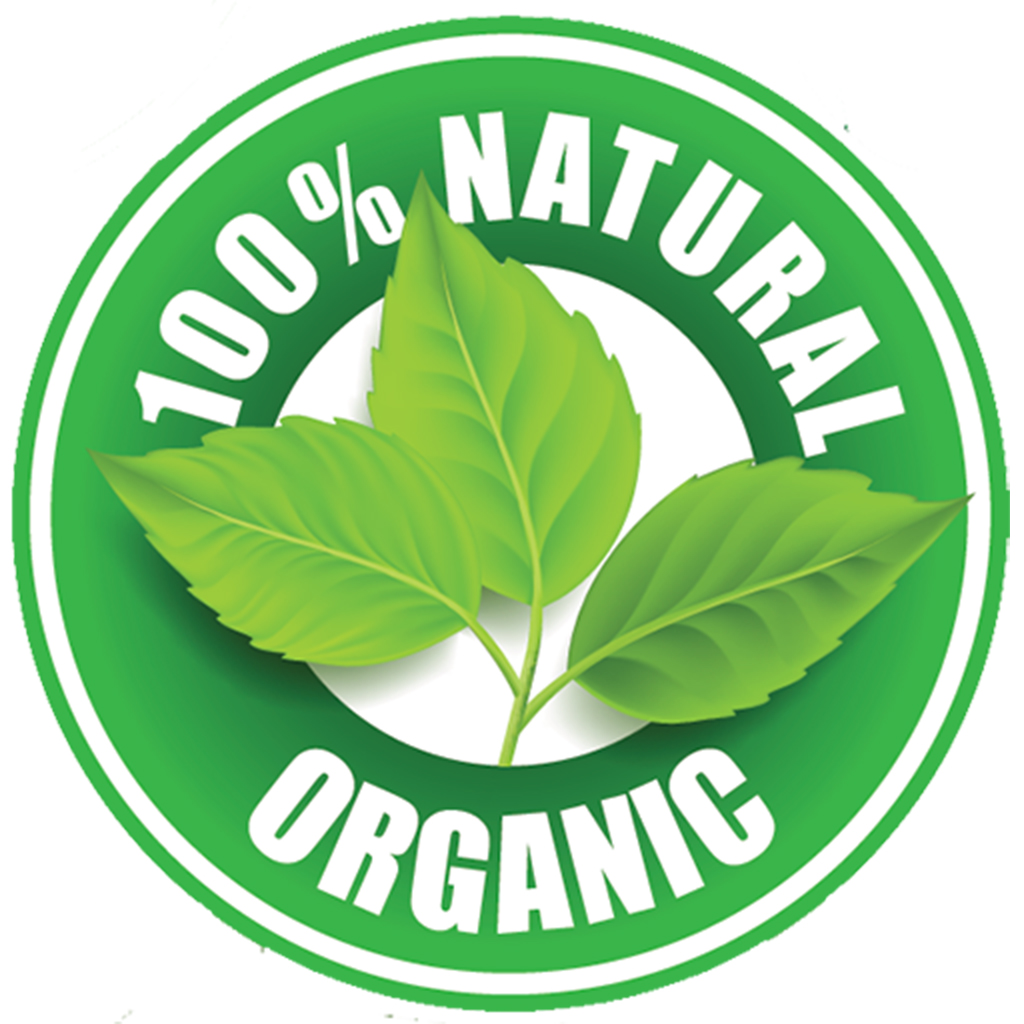 100% Safe & Natural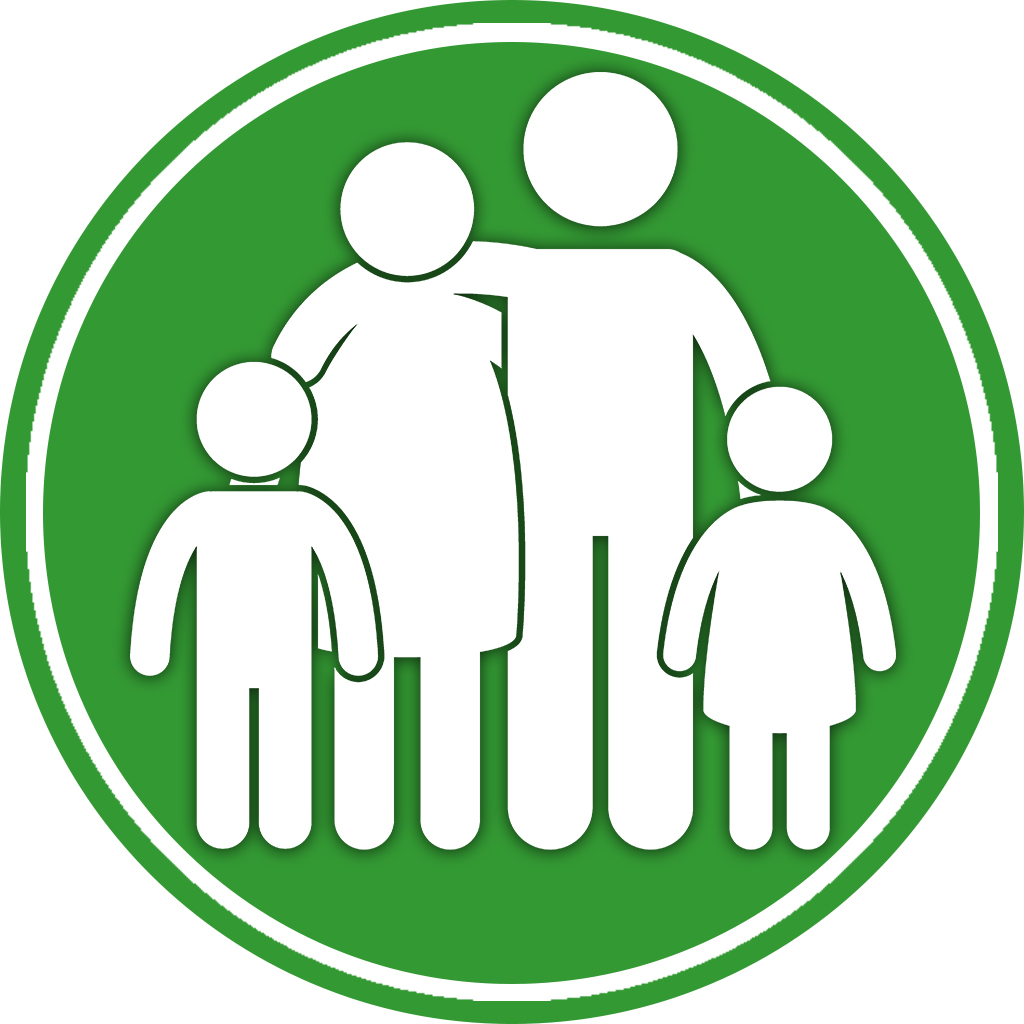 Works For Anyone Of Any Age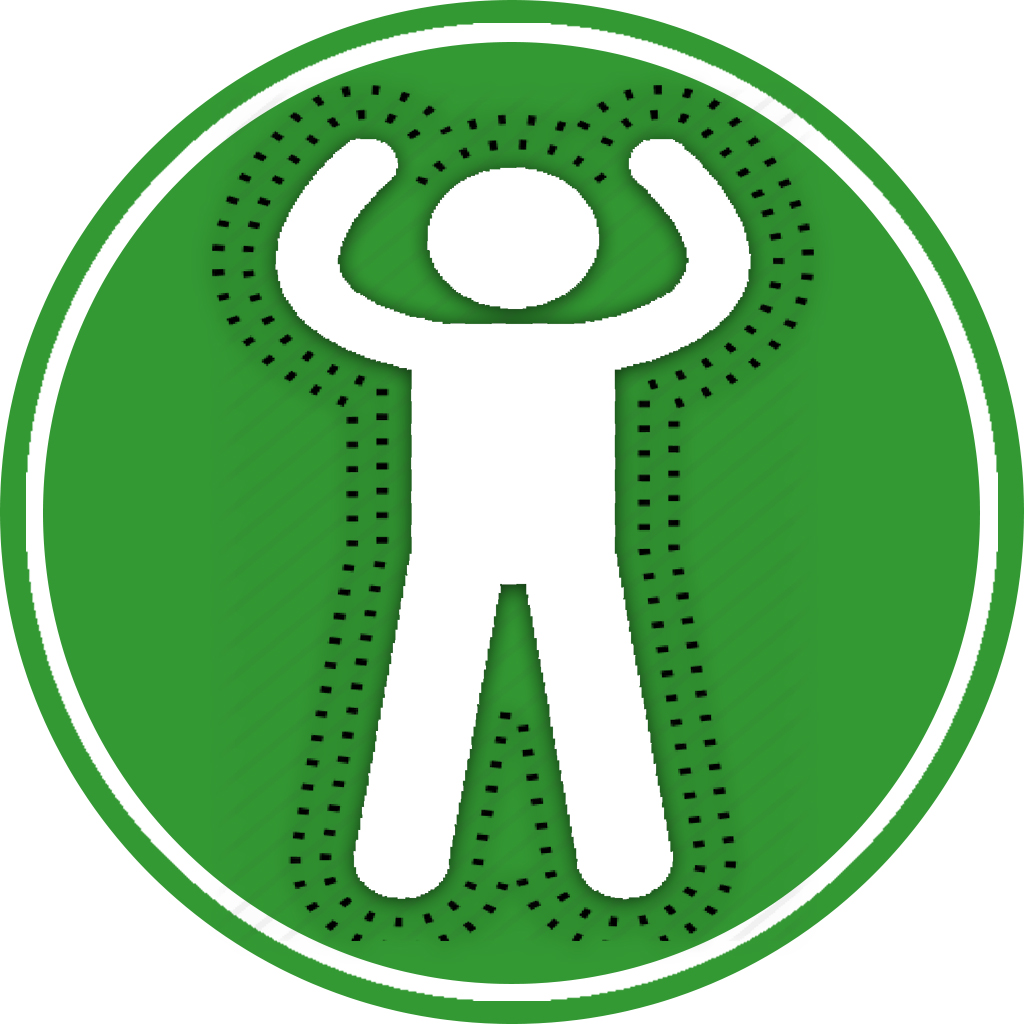 Improves immunity system
---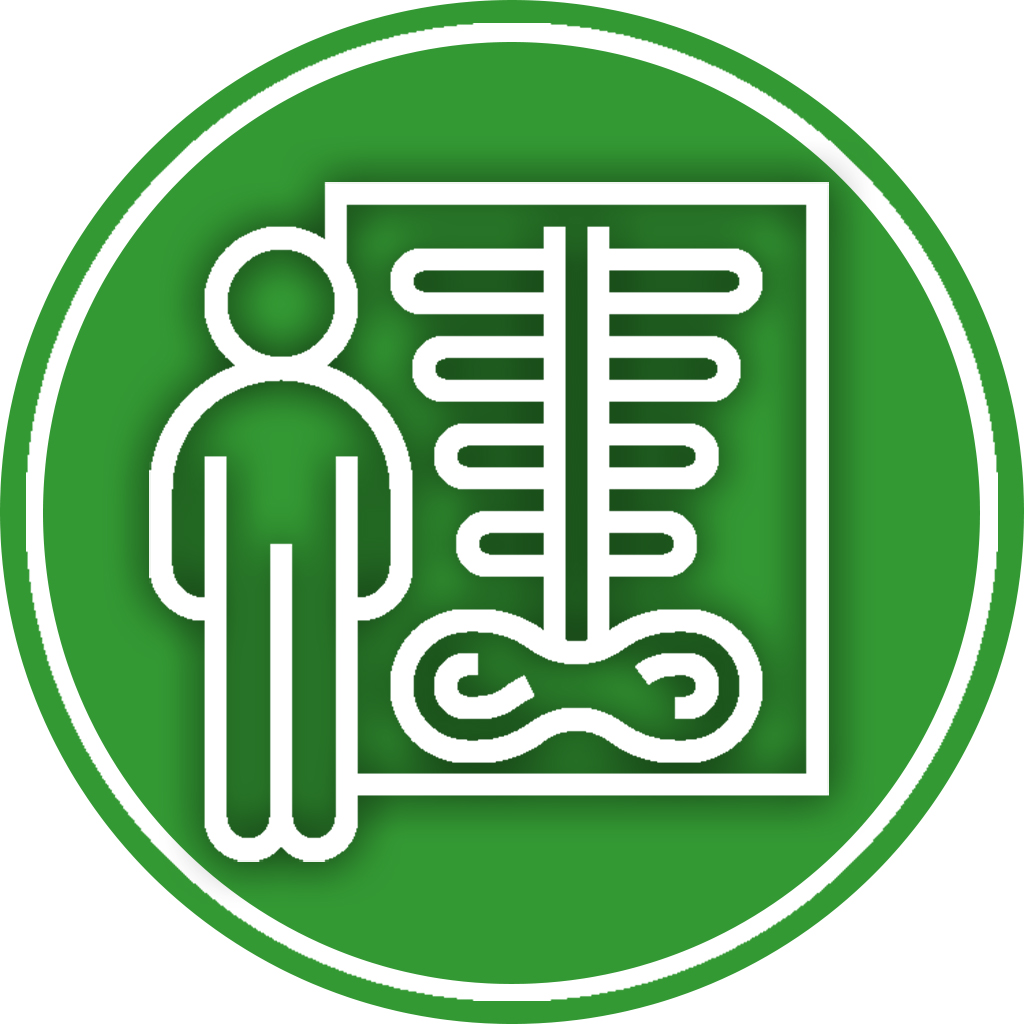 Increases bone mass & density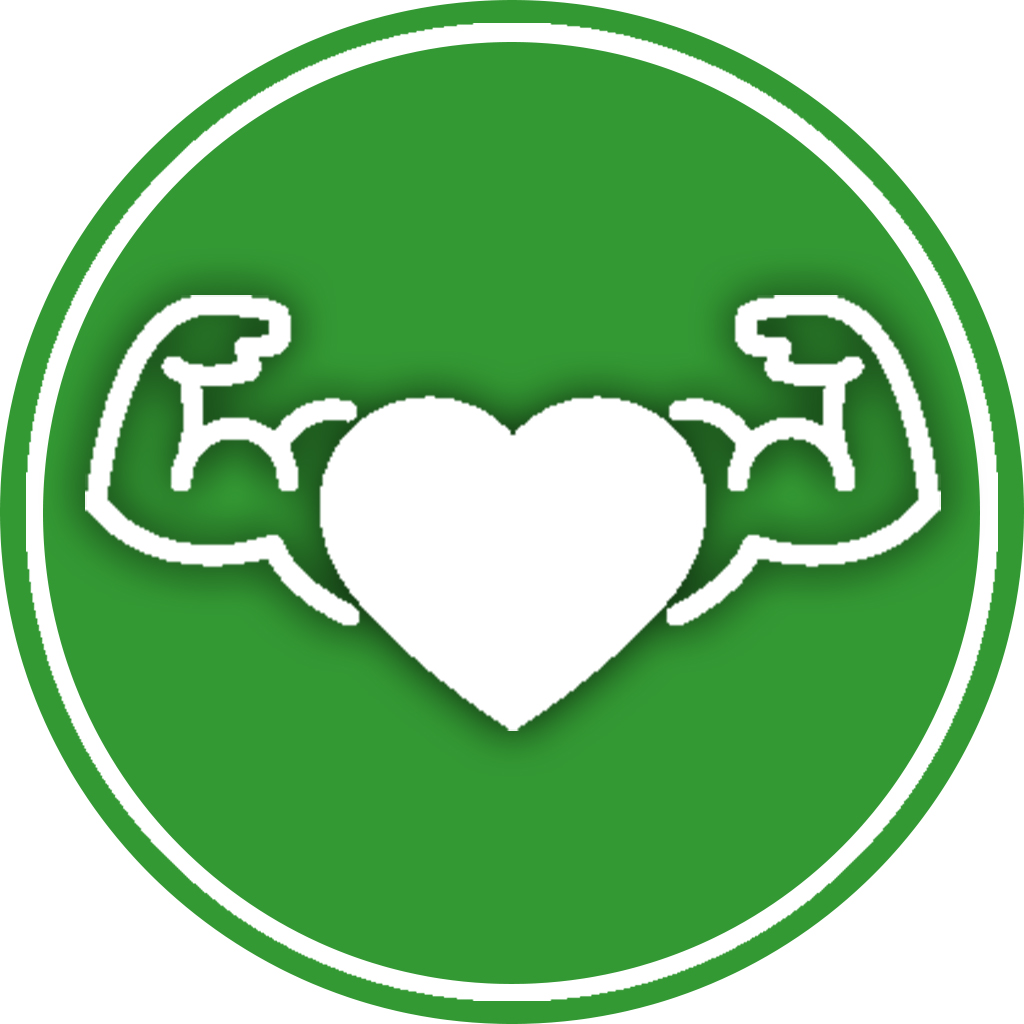 Render great strength
---
To know more about body growth and height, do read out blogs on this website or in hindi on this website.
---
GROWTHON is a registered Brand under the Trademark Number 4697586. Be aware of buying fake and duplicate products from any other unauthorized sellers. Our products are available only on these given websites and below mention contact numbers.
telecart.com telecart.co.in telecart.in teleshoppingmall.com vediva.in
---